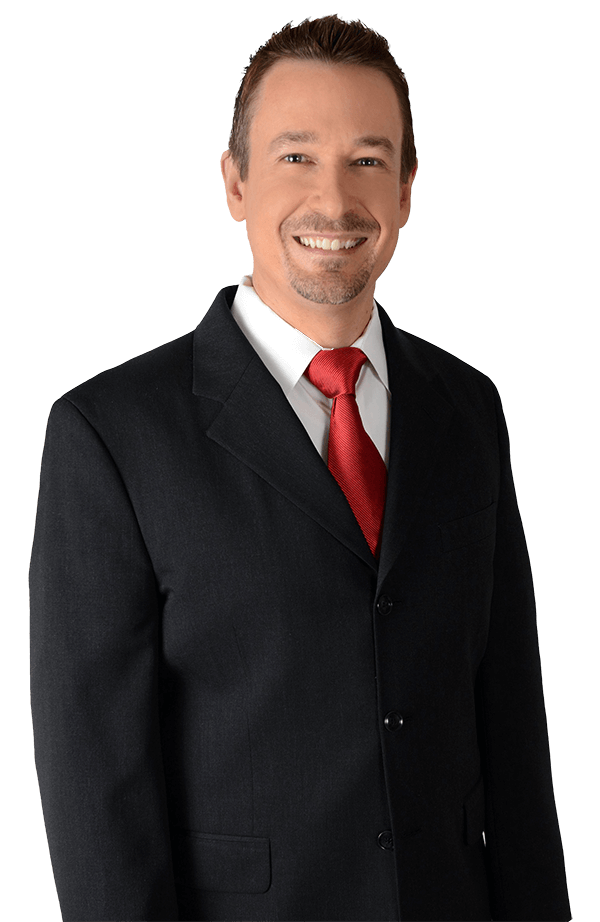 Welcome to Dream Life Tracks, the hub for Guided Meditation and Self Hypnosis
I'm Dr. Steve G. Jones, Clinical Hypnotherapist and founder of Dream Life Program and Dream Life Tracks.

I am so excited to have you here.

Browse through our list of Self Hypnosis tracks that has changed the lives of thousands of people around the world.

I hope blah blah blah
Choose Your Self Hypnosis Track
Click the Add To Cart button to get these life-changing tracks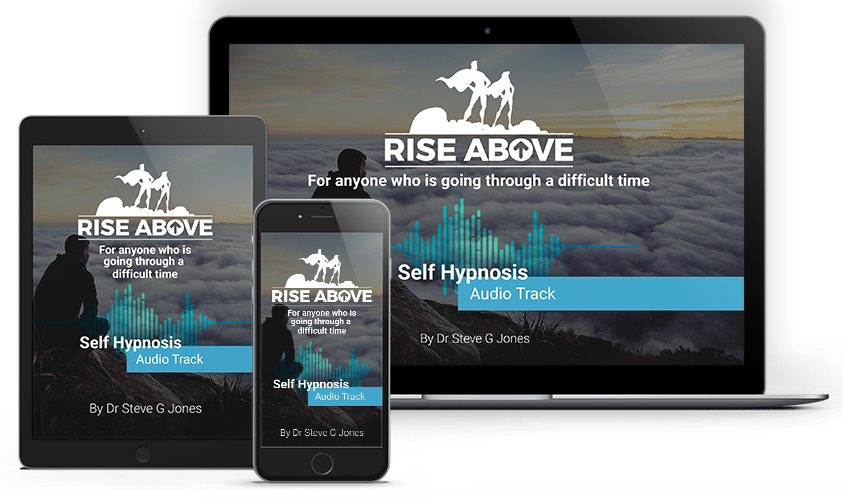 RISE ABOVE
For anyone who is going through a difficult time
If you're going through a difficult time in any area of your life (finances, your relationship, your career, a health scare, losing a loved one, etc)…

…Then this powerful self-hypnosis track, is designed to help you to rebound quickly, and achieve the satisfying stress-free, high vibration life that you deserve.

ADD TO CART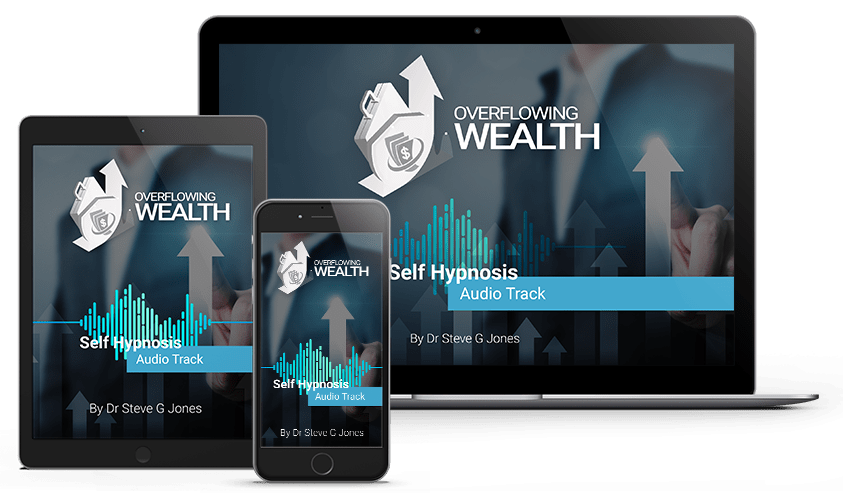 OVERFLOWING WEALTH
If you're going through a difficult time in your financial life right now, or perhaps you simply want to earn even more than you are right now…

…Then this powerful self-hypnosis track, is designed to help you to rebound quickly, and reprogram your mind towards one that naturally attracts more wealth.

ADD TO CART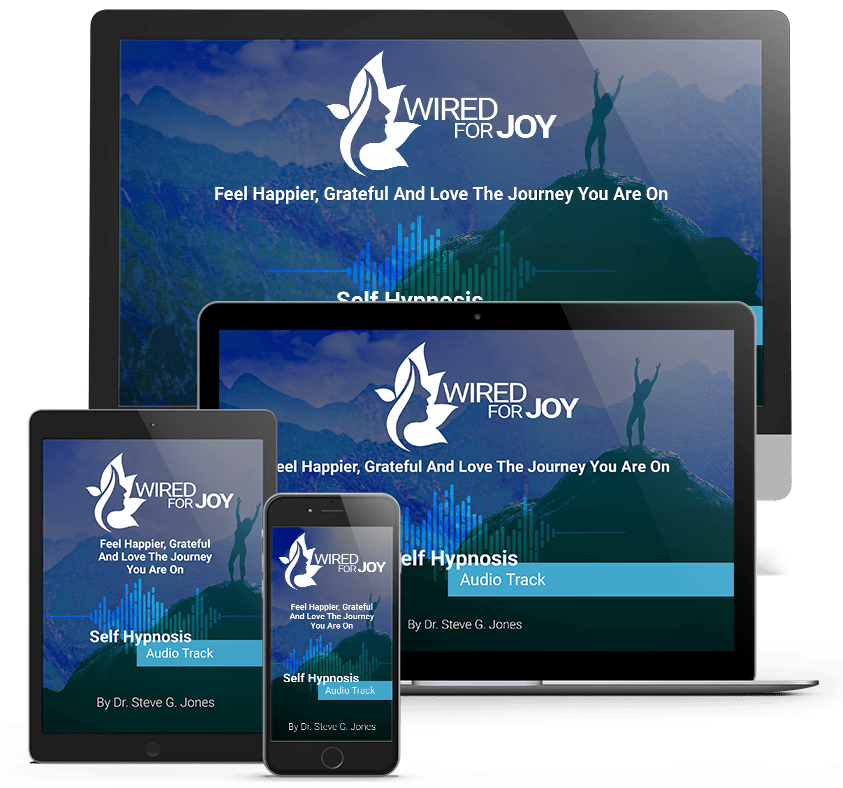 WIRED FOR JOY
It's time to reawaken your Sense of Joy… Feel Hopeful For A Bright And incredible Future, And Open The Door To Pure Happiness
If you're finding it difficult to quickly release feelings of stress, anxiety and sadness…

Then this powerful self-hypnosis track is designed to help you to experience a higher level of joy and freedom you deserve.

It works to help you quickly develop the CRITICAL skills to effortlessly shake off negative emotions, feelings of anxiety, and built up stress...

…to make room for MORE JOY AND GRATITUDE in your life!

ADD TO CART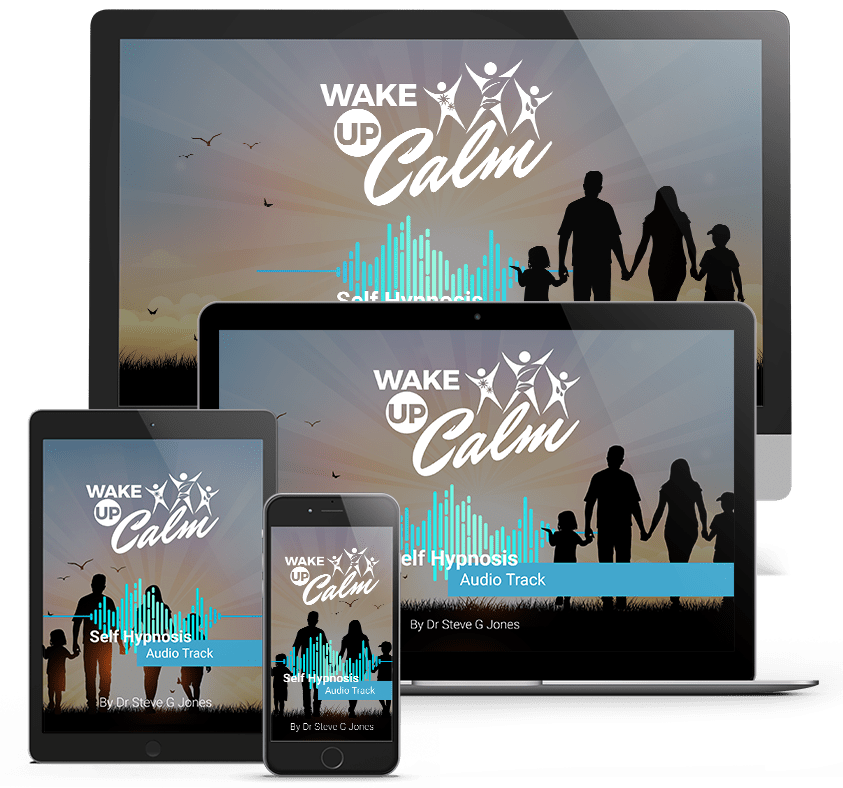 WAKE UP CALM
Put A STOP To Stress & Anxiety For Good… And To Sleep Blissfully & Wake Each Day With Focused Energy & Excitement!
If you're suffering at all with stress, anxiety, lack of sleep, or a general feeling of low mood and low energy throughout the day…

…Then this powerful guided meditation program, consisting of TWO carefully designed audio tracks, is designed to help you to:

1. Improve the length AND quality of your sleep

2. Make you feel happier and more energized by your life

3. Reduce stress & anxiety levels right back to a healthy balance

4. Regain your access to your higher self, so that you can be on track living your truest purpose.

ADD TO CART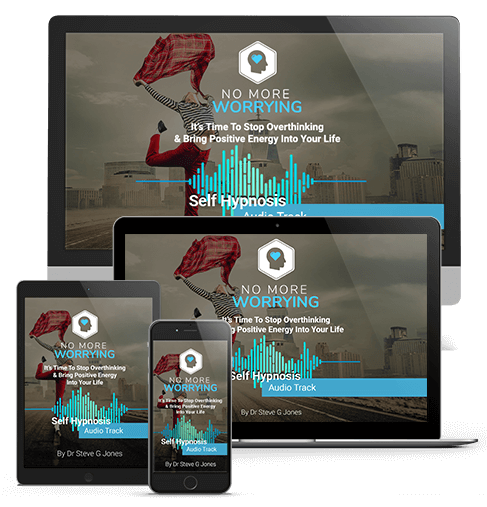 NO MORE WORRYING

It's Time To Stop Overthinking & Bring Positive Energy Into Your Life
Here's how to finally overcome those worrisome feelings that are chipping away at your inner peace...

...Whether those thoughts are related to finances, relationships, job issues, or emotional and physical well-being.

Use this quick and effective way to re-wire your thought patterns AND put an end to ruminating and overthinking!

Break free from anxiety and get your life back on track!
ADD TO CART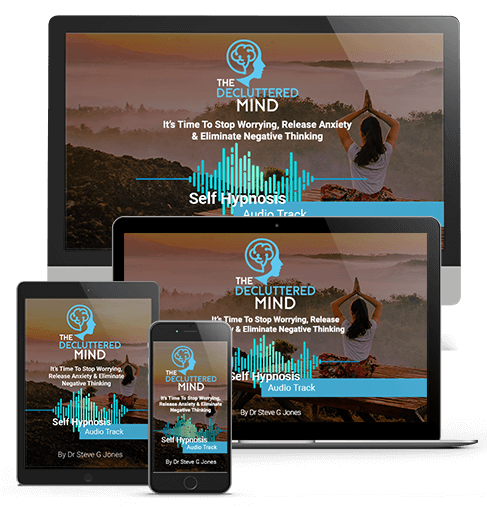 THE DECLUTTERED MIND

It's Time To Organize Your Thoughts, Live In The Present, Stay Focused All Day And Reach Your Full Potential!
If you're constantly worrying and filled with negative thoughts...

...or just looking for a way to be more focused and get more things done...

...then this powerful hypnosis track is designed to Declutter Your Mind, help you achieve clarity, and stay focused the whole day.

ADD TO CART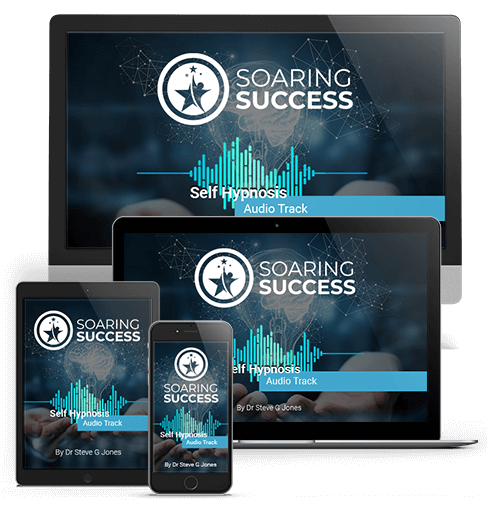 SOARING SUCCESS

Get Ready To Overcome Overwhelming Obstacles...

...And Reach New Heights Of Success & Happiness!

If you're struggling to break free from the things holding you back from more success in a certain area of your life...

...such as your finances, relationships, health or career...

...then this powerful self-hypnosis track will unlock your mind's Inner Power which will help you achieve escape velocity and break free from the challenges that are weighing you down.

ADD TO CART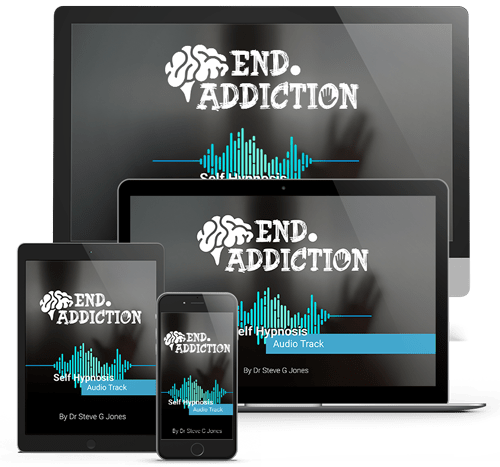 END ADDICTION
It's time to put an END to Addiction For Good… And Live Each Day With Maximum Health, Clarity & Joy!
If you're struggling to overcome a difficult addiction in your life (smoking, sugar, alcohol, excessive shopping, binge eating, drugs, gambling, etc)…

…Then these self-hypnosis tracks may provide the answer that you need, in order to curb those subconscious cravings, and to make your mind desire more beneficial habits instead.

These specially-designed guided meditation tracks will disrupt your thought patterns that drive intense cravings. That way, you'll create new pathways in your mind and retrain your brain so you can live a more meaningful and happy life.

ADD TO CART
Click Here To Get Your Self Hypnosis Tracks Today!
About The Author
Steve held on as long as he could. After getting evicted from his own place, he lived out of his office which he also about to lose.

But he soon reached a turning point where he discovered a way to reprogram his mind to attract everything he needed, as well as create systems in place to put his life back on track.
Using a combination of Neuro-Linguistic Programming (NLP) techniques and a specific framework for happiness and success, Steve developed the Dream Life Mastery program for getting the results he wanted.

Today, he manages 22 training certification programs in hypnosis and Neuro-Linguistic Programming (NLP). At one time, Steve had 30,000 students who enrolled for his programs. On top of that, he also serves as a life and business coach for top Hollywood directors, sports stars, and CEOs.

Steve has been practicing clinical Hypnotherapy and NLP since the 1980s, and is the President of the American Alliance of Hypnotists and the American Union of NLP. He is also a member of the American Board of Hypnotherapy, the National Guild of Hypnotists, and an associate member of the American Psychological Association.

Steve received my Bachelor's degree in Psychology from the University of Florida in 1994, and his Master's degree in Education from Armstrong Atlantic State University in 2007. In 2009, Steve gained his Educational Specialist degree from Georgia Southern University, followed by his Doctorate in Education (Ed.D.) also from GSU in 2013.
Here's What People Are Saying About Dr. Steve G. Jones's Hypnosis Programs
I would highly recommend you and your site to anyone who is fed up with the way things are now, this minute, and want to open a new door to a new path. Thank you from the bottom of my heart.
Linda Abramson
WOW! No wonder Steve is the leader in hypnotherapy. How lucky are those who have had the benefit of his genius!

Jeraldine Saunders
Creator the Love Boat TV series
I started listening to your audios and progressed from not being able to get a job anywhere to getting the exact job I wanted, went straight to the top and acquired much of what was on my vision board. I flooded my mind and made profound changes in my life. Thank you, Dr Steve, for the work that you do.
Kevin Harrington
Being someone who is extremely familiar with the power of hypnosis, I can say without a shadow of a doubt that Clinical Hypnotherapist Steve G. Jones is among the best in the world.

Dr. Joe Vitale
Star of The Secret
I have been lucky enough to be able to listen to Steve Jones' recordings for about 7 or 8 years. I have always believed in hypnosis and have found these recordings to be effective and very useful. I just listen and notice the change.

Serena Stuart
Rochester, WA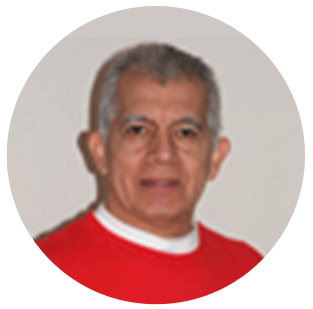 Hypnosis is an ancestral art, which accesses and uncovers the subconscious mind, in order to understand its process and principles takes time, consistency, and patience. When you have a mentor, such as Dr. Steve G. Jones, that understands and lives those requirements, you're guaranteed success.
Al Kelbren
Olympic Coach (Women's Gymnastics)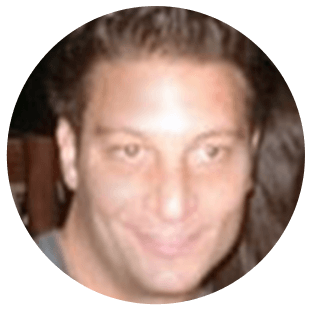 My appreciation for your work and the positive impact it's made on my life is far more than I'm able to describe here. However, I've been inspired to live out my dreams and have actually taken real steps towards its realization in the past few months. Your Fan, Student & Friend.

Leo Konfino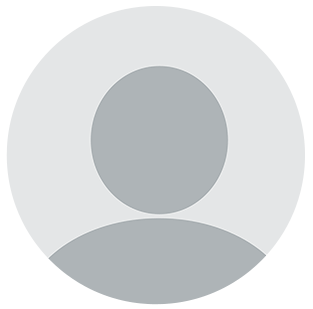 Steve, I want to Thank You so much for all your help. With your help I have gone from disability to ability. I did have a complete knee replacement for pain from old injuries but most of the change has taken place in the mind. I am off morphine and another very addictive strong pain med called OxyContin. I no longer go to the pain clinic every month.Now I have no pain at all. Thank You again.

Mary Brzeczek
Chicago, Illinois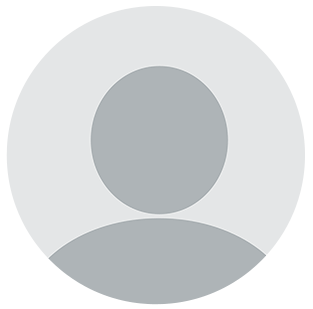 About 2 years ago I suffered a nervous breakdown due to a toxic situation at my workplace. I ended up with chronic sleep and anxiety issues.

For the very first time in my life, I ended up on some serious anti-depressants and although I am grateful for the immediate relief of my most acute symptoms, I knew I did not want to get hooked on prescription drugs forever.

Having spent most of my life advocating a healthy lifestyle, eating a plant based diet, exercising regularly , doing yoga etc., I knew prescription drugs were not the answer long term and so I began seeking alternative, more natural ways of coping with my anxiety and sleep issues.

I had heard about hypnosis and my gut feeling was that this would be the answer but after seeing a local hypnotherapist and being quite disappointed with the session and ensuing results, I started searching the internet and this is when I discovered Steve G. Jones and his incredible hypnosis recordings.

I did as Steve suggested and stuck to the same track for 21 days and my anxiety and sleep issues really improved dramatically.

Now, I still listen to his tracks every day of the week but vary the tracks according to my needs for that particular day.

All I can say is Steve G. Jones was blessed with a particular gift for helping others heal. Whatever the problem, you will definitely benefit from his products and services.

I wholeheartedly recommend Steve G. Jones to anyone who is serious about holistic self-improvement.

Jade Dexter
Montreal, QC, Canada
Click Here To Get Your Self Hypnosis Tracks Today!
Look No Further. Get Started Today!
Please don't hesitate to contact us if you have inquiries about Dreamlife Mastery Program.

Our Customer Happiness Team is here to help!