Inside Look at Limit Free Life
Hypnosis Track #1
Everyday My Life Gets Better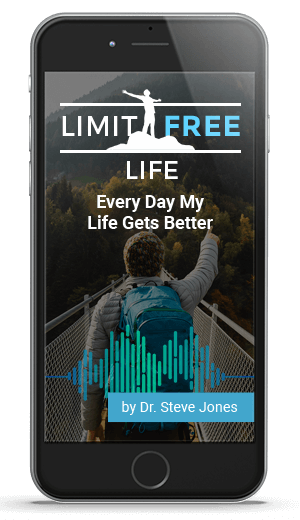 This crazily powerful hypnotic meditation track is designed to rewire your mind And UPGRADE your life every day! This is the path to continuous improvements for years to come.

Listening to this track is the best way to cut through all those pessimistic thoughts that are blocking your progress (without consciously being aware of it).

This track is also the perfect way to integrate desirable growth-habits...

...into your daily routine.
Hypnosis Track #2
Unlimited Confidence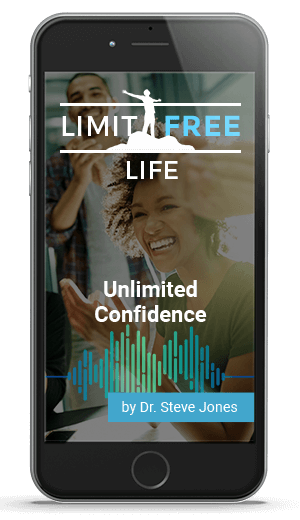 Being confident makes a massive impact on your life...

Whether it comes to work, relationships, your personal life, or general well-being.

Over time, our confidence gets battered and bruised and can sink to rock bottom levels.

This makes us feel like we are not worthy of anything good from life.

Using the power of suggestion....

This track systematically eradicates confidence-killing beliefs....

And replaces them with EMPOWERING ones instead.

This is an effective way to end feelings of unworthiness effortlessly....

And know deep in your heart that you are more than ENOUGH.

And that means NOTHING CAN HOLD YOU BACK .
Hypnosis Track #3
Limitless Positivity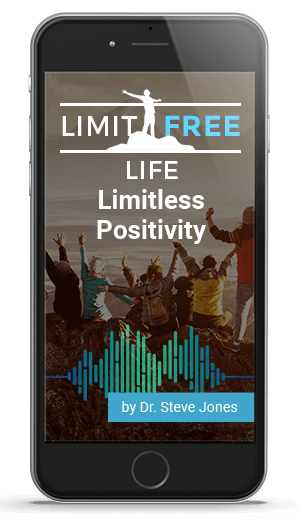 I can't wait for you to journey within and reconnect with your most outstanding qualities... Yes you do have them!

…But many of these qualities have been hidden away for years, eager to escape…

This audio track will help bring your most positive traits to the surface.

And radiate those qualities to everyone else.

More than that...

This new mindset can cause POSITIVE change and UNLIMITED growth!
Hypnosis Track #4
Limitless Stress Relief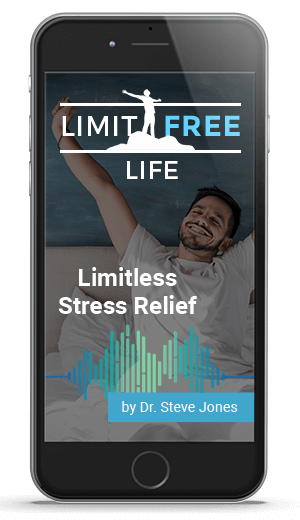 As we deal with life's challenges, tension builds up throughout the week.

That's why it's VITAL to take care of stress before it leads to serious health issues later on.

Science studies show that ongoing stress can cause different types of chronic diseases and lead to an early grave.

You don't want that!

As such, this self-hypnosis track is a quick and easy way to release accumulated stress. Using soothing sounds, ambient music, and relaxing mental imagery...

...Letting go of stress becomes easy.

…And brings back a sense of peace and calm into your mind.
Hypnosis Track #5
Unlimited Creativity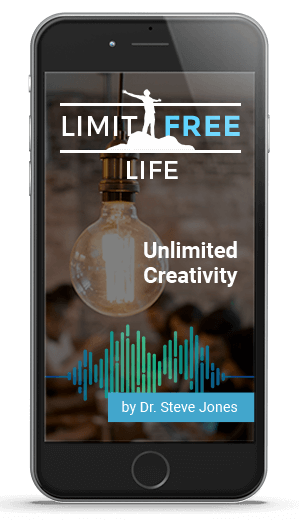 Leonardo Da Vinci is famous for being able to use both sides of the brain simultaneously, making him a creative maestro.

This is something less than 2% of people can actually do.

If coming up with new ideas feels like a struggle, and you feel stuck…

...then this unique audio track is a great way to restore your mind's creative flow…

…even if you've never thought of yourself as the "creative type."

Whether it's marketing, writing, drawing, painting, music, or something else.

You can now REMOVE those annoying creative mental blocks that build up over time.

Creativity is also one of the greatest money-making traits ALL Self-made millionaires share.

With this unlimited creativity track…

…Your mind will travel to different landscapes, each one more beautiful than the last leading from one brilliant idea after another!
Plus, I'll flat out give you over $200 worth of bonus gifts ABSOLUTELY FREE
Gift #1
Eliminate Success Blockers
Struggling with negative, repeating thoughts on loop, happens to over 90% of people.

It is the other 10% who SUCCEED AND THRIVE throughout their lives…

This infused audio track is the quickest and powerful way to silence that unhealthy mental chatter...

This will ensure that life's opportunities – and rewards - won't pass you by.

And you'll be set to join the world's elite.
Gift #2
Mindset Of The Rich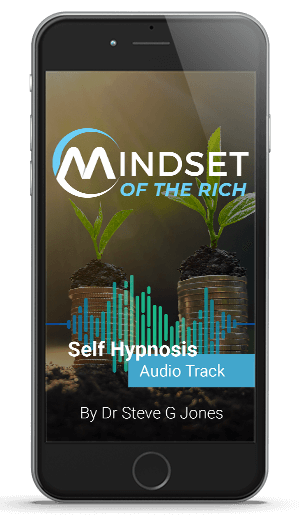 If you want to unlock the power to manifest greater wealth…

You must develop a millionaire mindset.

This can take years, but with the mindset of the rich audio track, your mind will be PRIMED FOR WEALTH in a matter of days.

This liberating audio will also install a resilient mindset...

....to help you easily bounce back from any financial setbacks and challenges.

If you think that's it, then hold on a QUICK MINUTE…

…because I'm not done…
Gift #3
Primed For Abundance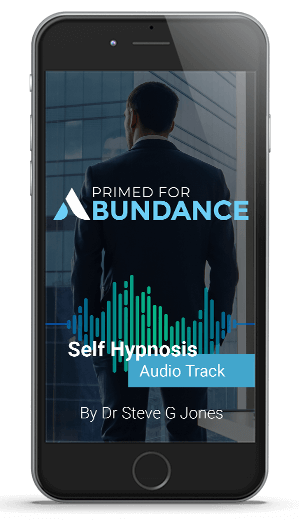 This one will make your quest for abundance a whole lot easier …

Welcome to your NEW ABUNDANT LIFE...

...and get ready to swing open the doors to manifest EVERYTHING you could EVER want from the universe.